We stay purposefully small
We are NOT interested in making money &
We aim to provide One 2 One teaching that is second to none
Arrange a visit
Call Alpha on 01543 374320
How Alpha Training all began
Alpha Training was first established by Alpha Hair salon owner, Michelle Howdle in 2002, after being approached by a local school to train some students up in hairdressing.
This was the start of Alpha Hair Academy (now known as Alpha Training ) and the beginning of training many young people to become qualified in their chosen career.
Alpha Training quickly expanded and became well known to schools across Walsall and surrounding areas for its fantastic reputation as an alternative provision with high standards of learning.
Michelle continues to remain dedicated to providing outstanding training that is second to none and has now expanded her vision further to provide more courses in more areas.
Michelle Howdle, Managing Director, Alpha Training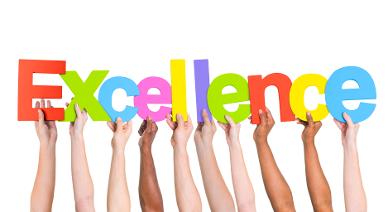 Alpha Training aims:
To provide a safe and secure environment for learners of all abilities
To encourage learning through working with each learner individually
To embed self esteem and confidence in every learner through constant encouragement and praise
To

equip

each learner with life skills important for the workplace
To

enable

every learner to achieve their goals, dreams and ambitions
Alpha Training's Mission Statement
The name 'Alpha' represents 'a new beginning' aiming to encourage students to move forward and become successful in their chosen career.
Alpha Training helps students to achieve through skilled teaching in both theory and practical skills.
Alpha Training will assist and encourage students to grow in self esteem and to reach their full potential.
The Staff at Alpha Training are committed to providing students with all the support and encouragement they may need to facilitate success and achievement in their respective courses.
Alpha Training firmly believes that every young person has the potential to develop important life skills helpful for the Workplace.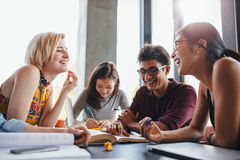 Alpha Training's Core Values
TEAMWORK

RESPECT

INTEGRITY

RESPONSIBILITY

ADMIRATION

FAIRNESS