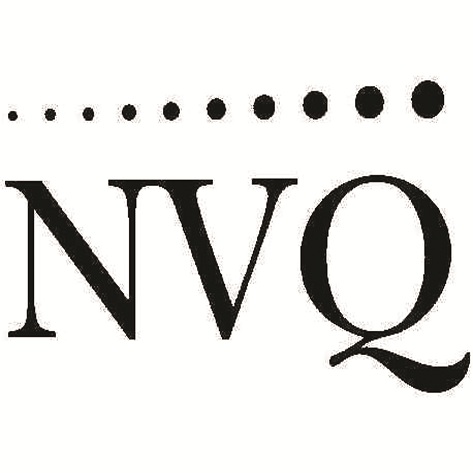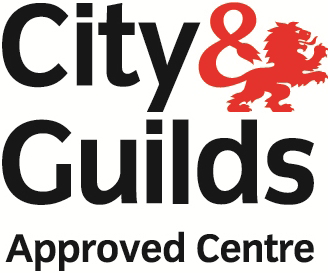 COVID-19 NOTICE
Over the last few weeks Alpha Training has worked hard to ensure the safety of all our learners and staff and to provide a safe learning environment.
Alpha Training is now open to students.
Guidance will be provided for all of our students but if you have any concerns or questions relating to Coronavirus please contact us at office@alphatraininguk.net
Alpha Training is a City and Guilds Approved Centre, teaching learners from Primary School age upwards.
Alpha Training provides full and part time courses in:
Hairdressing
Horse Care
Small Animal Care
Maths
English
Alpha Training offers flexible costs tailored to the individual.
Whether you are looking to study full time on one of our NVQ or part time bespoke courses, Alpha Training has exactly the right course to cater for your needs.
Alpha Training also offers tailored CPD courses that don't 'break the bank' providing you with those all important hours of Professional Development.
FUNCTIONAL SKILLS
Functional Skills are practical skills in English and Maths that are well recognised in the UK.
Gain essential knowledge, skills and understanding that will enable you to operate confidently, effectively and independently in life and work.
Improve your confidence and skills in Maths and English and gain a qualification at Level 1 or Level 2.
Alpha Training - Our aims
All learners will make satisfactory or better progress towards their individual targets.
Any learners experiencing barriers to their learning will be rapidly identified and action taken to overcome each barrier.
Alpha Training - Aspects of practice
At Alpha Training we strive to:
Create an ethos of achievement and a climate of high expectation.
Value a broad range of talents, abilities and achievements.
Promote success and self-esteem.
Remove barriers to learning.
Promote understanding and appreciation of diversity.
Identification, assessment and monitoring
A key attribute of a Dyslexia Friendly Centre is the willingness to respond quickly to perceived needs without waiting for a formal assessment. This inclusive, dyslexia friendly response comes from class teachers who are empowered to identify learning issues and respond appropriately as part of their day to day teaching. There are clear referral procedures for identification, assessment and monitoring through a 'staged approach'.
Response to need
In a dyslexia friendly lecture at Alpha Training learners are supported to be the best they can be. A range of strategies promote effective teaching and learning for all learners:
class, group and individual learning;
recognition and use of different learning styles;
flexible teaching;
differentiation of the ways in which pupils may record information;
differentiated assessments;
individual target marking to highlight selected key elements;
out of class opportunities for small group or 1:1 support.